ORGANIC OVERNIGHT | 6 PADS
$5.60
The mother of all pads, OVERNIGHT organic bamboo pads are extra thin, winged, and super flexible for ultra-comfortable, stay-put protection. Great for those heavy and super heavy flow days and nights. 34.5 CM length for maximum protection (5cm longer than our NIGHT pads).
Ecocert certified organic bamboo
Biodegradable within 12 months
Extra soft top sheet for sensitive skin and comfort
Chlorine and dioxin bleach free 

Individually wrapped in BPI-certified compostable wrapper

Recyclable box packaging 
Customer Reviews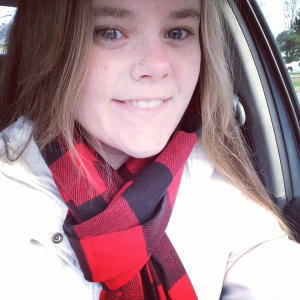 K
10/14/2021
Kaylea
great quality, great mission
These pads are so soft and durable. No leaks, no butt-rash. Most large pad companies put so many chemicals and scents into their products it causes me major irritation to my sensitive skin, but Joni does not. I refuse to wear anything else now. Also very happy to support a company with such a great mission.
Thank you so much for the feedback and major yay to no butt-rashes! Really appreciate the support!
10/04/2021
Sherilyn M.

Canada
Not for me, unfortunately
I did not enjoy my time with these Joni pads, unfortunately. I love that they're biodegradable. I love how soft they are. They feel amazing on, and don't feel squishy like I'm sitting in liquid. Those are the pros. However, the glue is so powerful for the wrapper that it's like fighting a wrestler to get one open, no matter what type (I bought liners, overnight and night to try). Then, when I wear them, the adhesive is so minimal/ineffective, the pads move, even with wings! The overnights are ...well, if they stick for you, I can't imagine they'd leak because they're enormous. Which would be great for overnights if they stayed in place. Unfortunately...they don't for me. I'm so glad other people like them, and I love the work you're doing with charity and donations. Keep it up!
Hey - thanks so much for the feedback! We read every one to see how we can improve our products. We've reached out directly as we've addressed these issues and would LOVE for you to try the updated pads!