ORGANIC DAY | 8 PADS
$5.60
Go through your day in comfort with extra thin, winged, ultra-comfortable, stay-put protection and know that you're doing your body, your community, and the planet a solid.
Ecocert organic bamboo

Extra soft top sheet for sensitive skin & extra comfort

Ultra-thin and winged 

Chlorine and dioxin bleach free 

Individually wrapped in BPI-certified compostable wrapper

Recyclable box packaging 

Pad length - 24.5 cm / 9.65 inches

Light to Medium flow
Customer Reviews
08/23/2021
Wendy H.

Canada
So easy. So good.
The subscription is so easy and the products are excellent. It's awesome to get something fun in the mail each month and love the company giveback model.
08/16/2021
Jodie S.

Canada
Organic Day Pads
Awesome. Super absorbing.
06/11/2021
Jenny

Canada
Relief.. finally!!
For as long as I can remember, I have gotten BAD Irritation after my cycle is finished. I've seen the dr many times because I've been so frustrated with the pain and irritation. I started using Joni and I am stunned. I know this sounds like 'ok, what else did you change, diet, etc'. I literally changed nothing except my pads. There must have been something in the pads I used for YEARS because for the first time since I was 15, I do not have pain after my cycle. Thank you Joni for making such a great product. ♥️
05/24/2021
Hannah E.

Canada
Fantastic products!
I've tried the Day, Night and Panty Liners from Joni and I've loved every one! a Fantastic product and a fantastic company that I feel good supporting!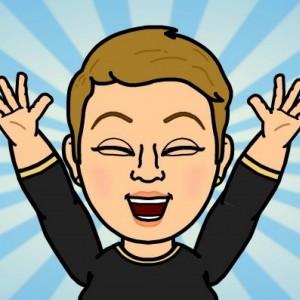 AB
05/24/2021
Angela B.

Canada
Very happy with these pads!
Although I usually wear a period cup, I prefer to use these pads on light flow days or as a back up. They don't irritate my skin at all and I love the convenience of the subscription service. Knowing this is a small Canadian business that is working towards period equity is yet another great reason to order these pads.